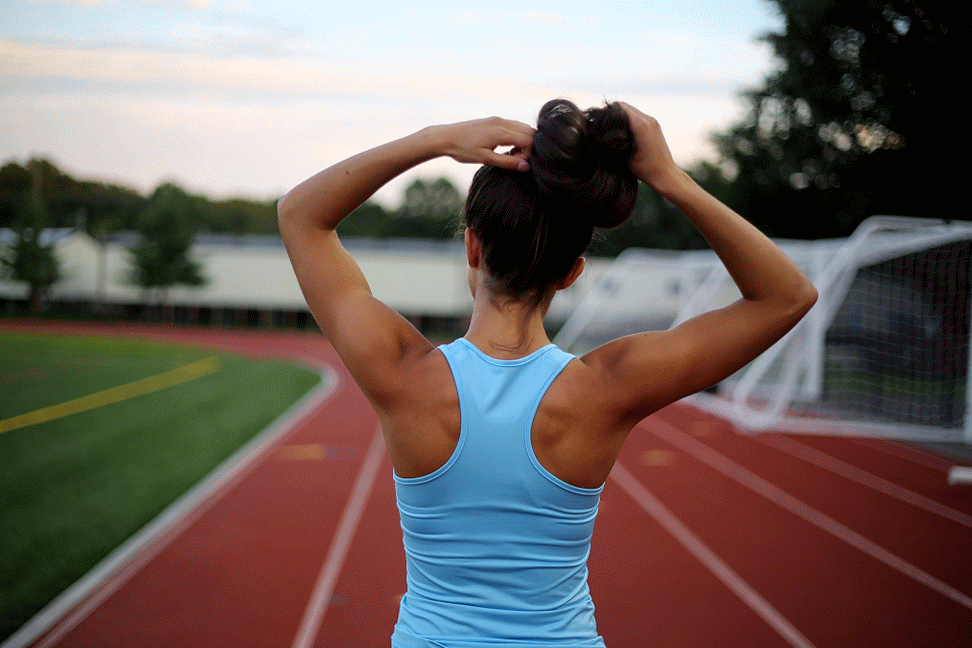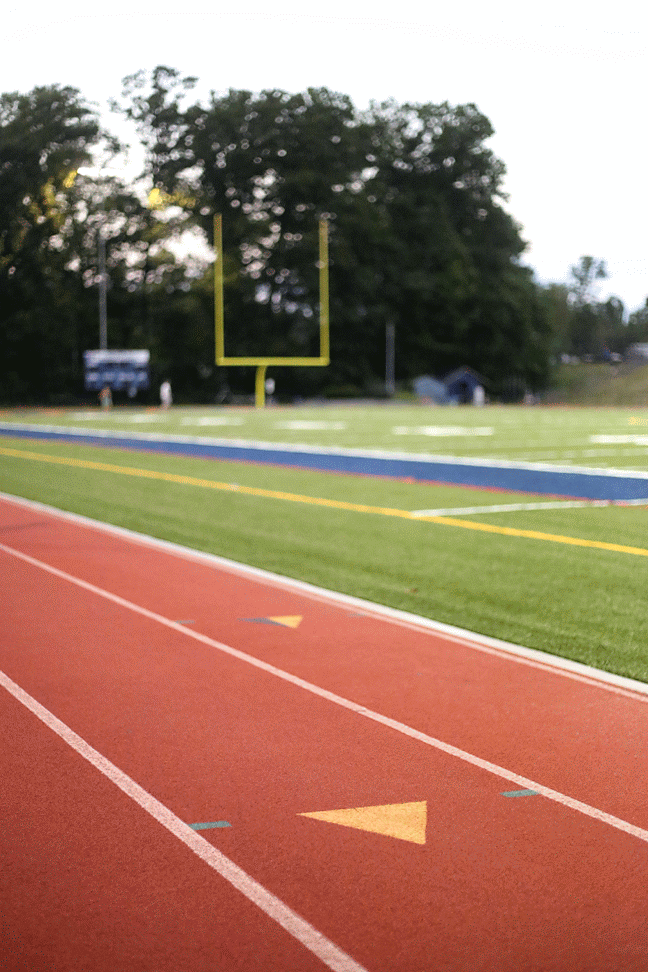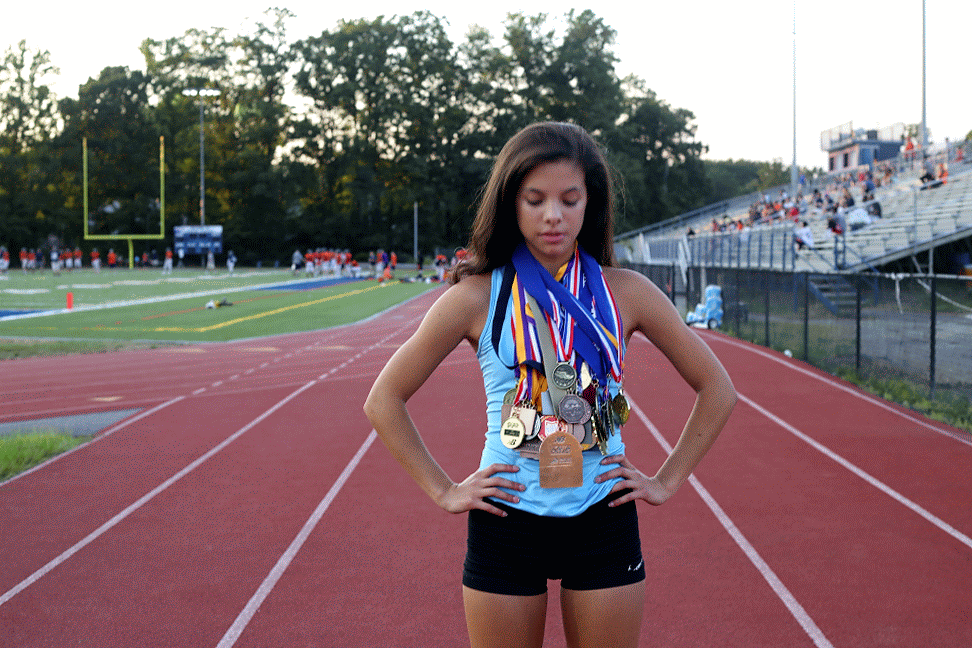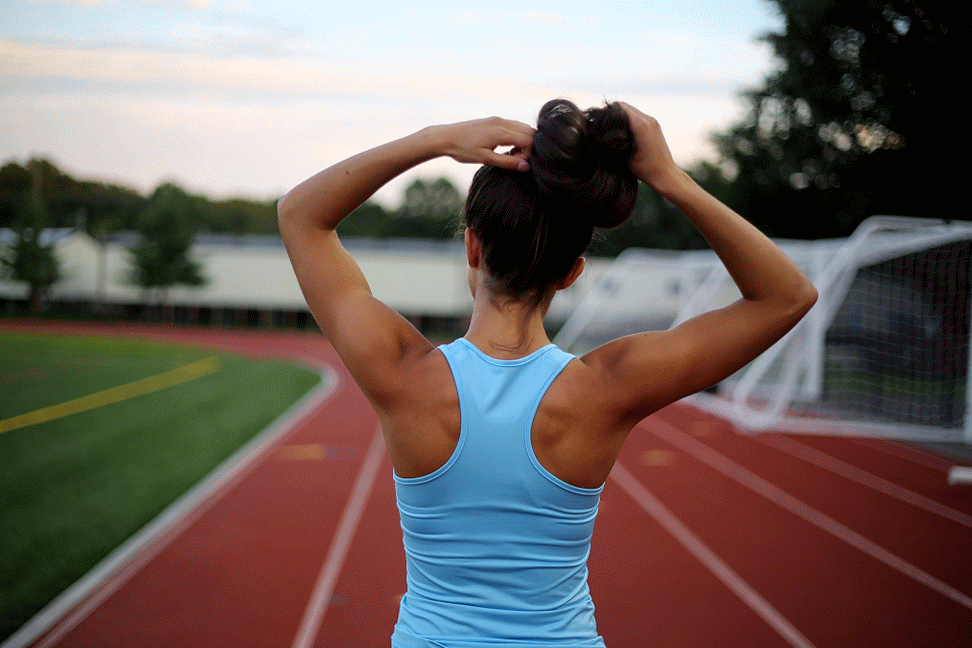 REAGAN
Reagen joined her high school track team with very little prior experience, as an extracurricular activity to put on her college applications. However, Bustamante discovered that she has a gift for running and very quickly rose to top ranks, even accepting a full scholarship at Vanderbilt University for her talent.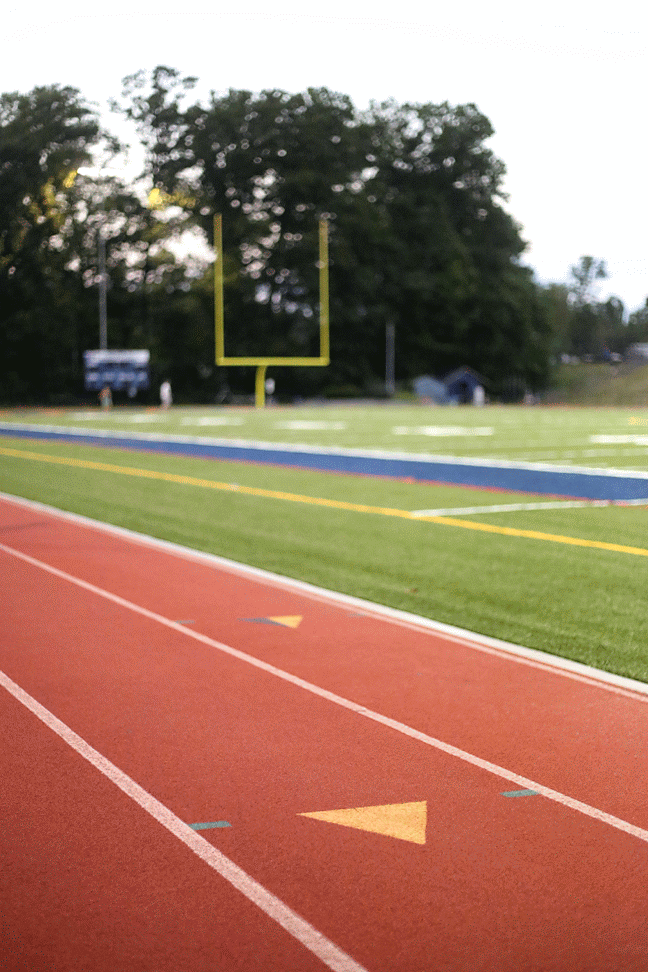 I started this shoot at Reagan's house , where most of the time, the photos felt forced and I could tell she was uncomfortable getting her photo taken. I decided the best option would be to go where Reagan feels her best, one where she would feel comfortable in front of the camera. We made our way to the track, she put on her sneakers, and all of a sudden, she was home.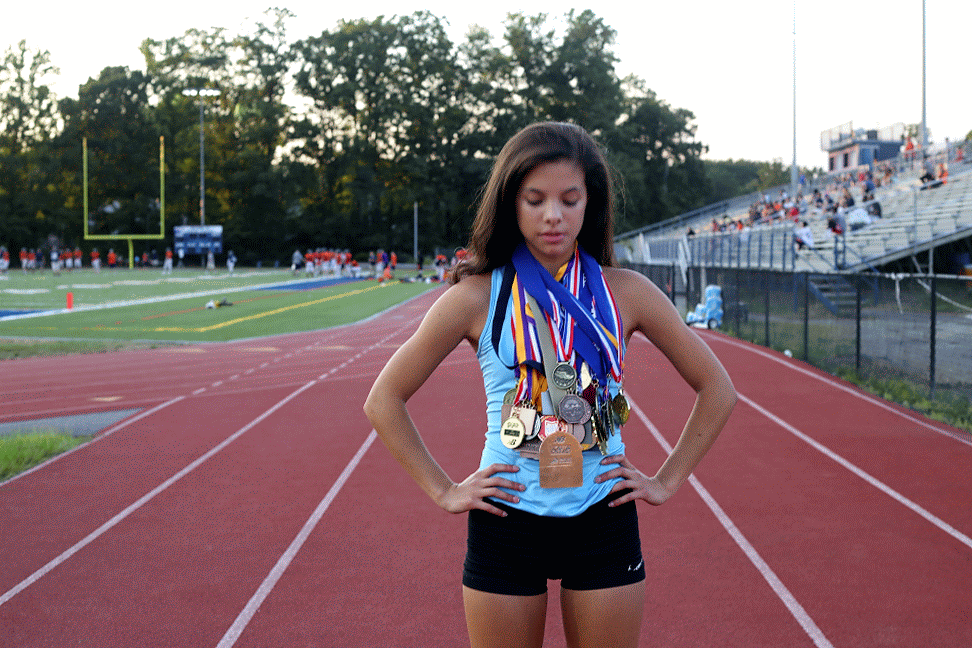 She may be a fierce force of nature on the track, but in conversation Regan's humility and soft-spoken nature shines through. When I started to praise her for her accomplishments, she smiles and says to me "I'm really not THAT good" ...and then continues to take out these medals from her bag.