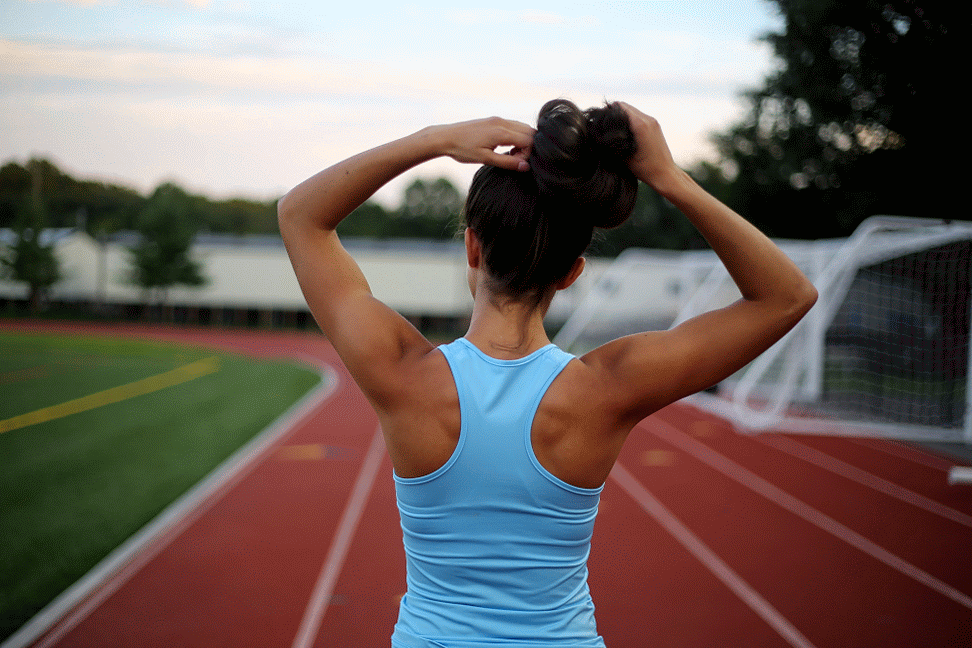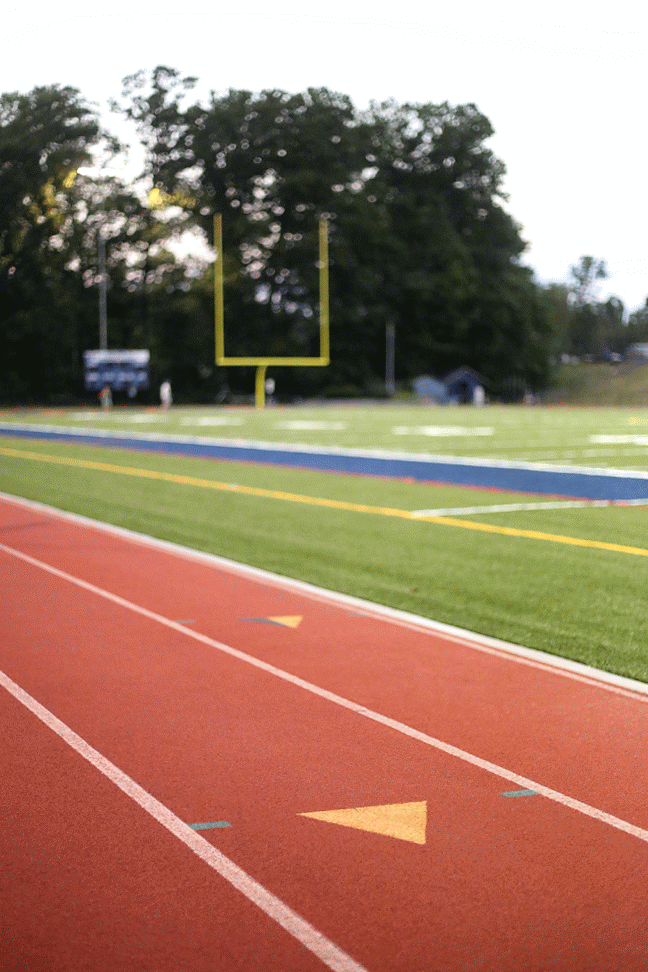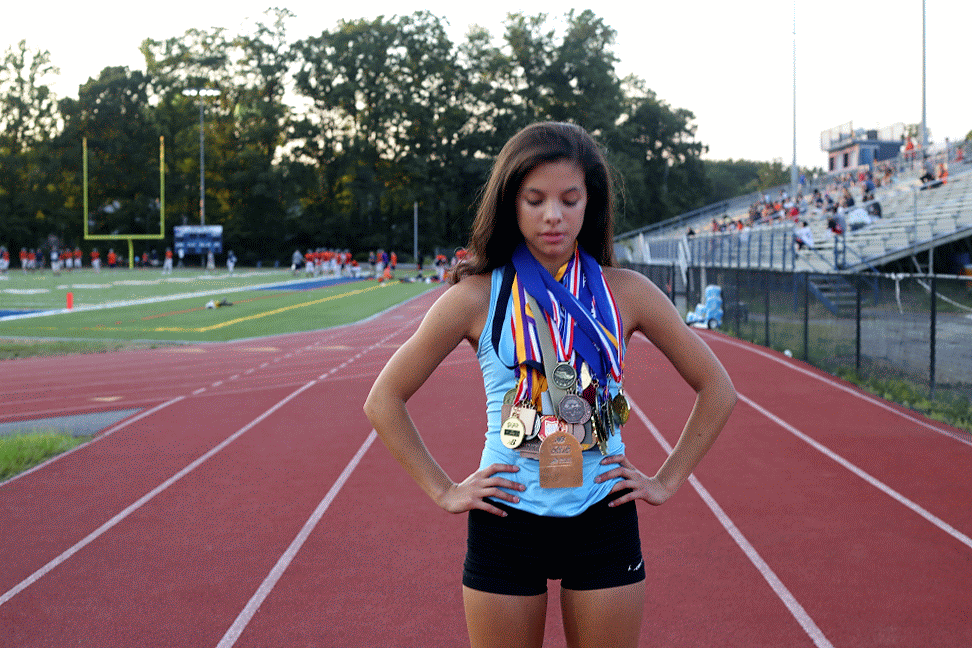 THE WOMEN'S MARCH ON WASHINGTON
During the Women's March, I interviewed South Asians to ask why this march was important to participate in as a person of color.
Left: "I believe it's important for us to show our solidarity with everyone who supports democracy. We need to show that we're here and we will show up to stand up for our values."
Right: "I came here about 40 years ago, I have daughters here, and I know what opportunities this country is capable of giving if they keep the diversity. I've given a lot to this country, the same way I have gotten a lot from this country, and I hope that future leaders will keep this in mind"
"I worked on the Hillary campaign, and am also an Obama campaign alumni. I'm here to represent the south asians that are engaging. Our parents sacrificed so much for us, I think it's time we pass it on to our next generation. Seeing this crowd makes me optimistic. We're definitely on the right side of history, this is just a bump on the road we have to fight through."
Left: "I'm here because I have two daughters. And I want to show them that even with all this diversity, we can still unite and fight for what we believe in".
Right: "I'm proud to be here because we as south asians are one facet of this multi-faceted community, and I'm proud to represent one small part of this country"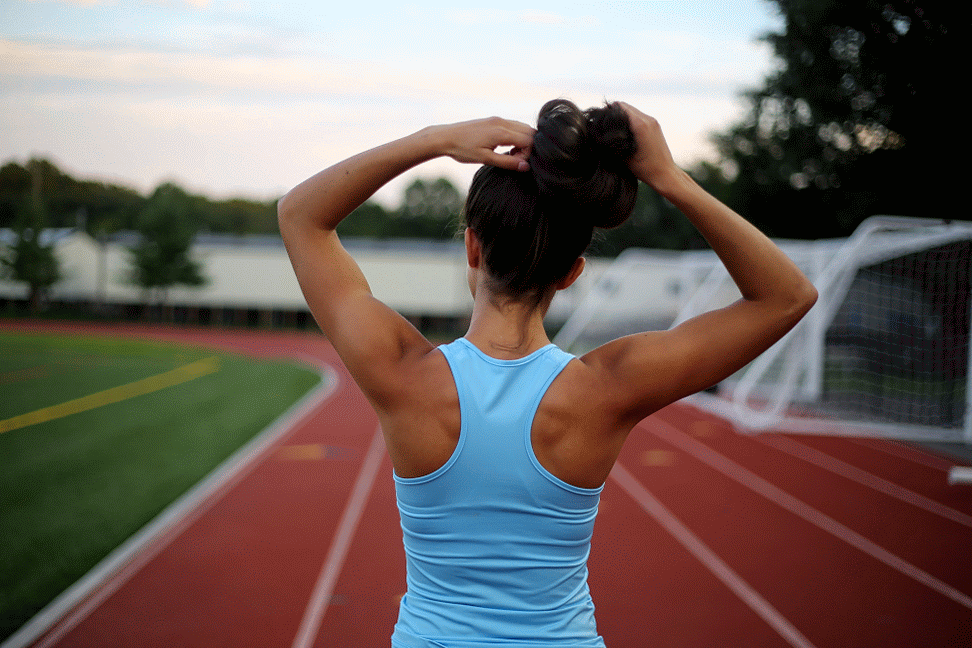 REAGAN
Reagen joined her high school track team with very little prior experience, as an extracurricular activity to put on her college applications. However, Bustamante discovered that she has a gift for running and very quickly rose to top ranks, even accepting a full scholarship at Vanderbilt University for her talent.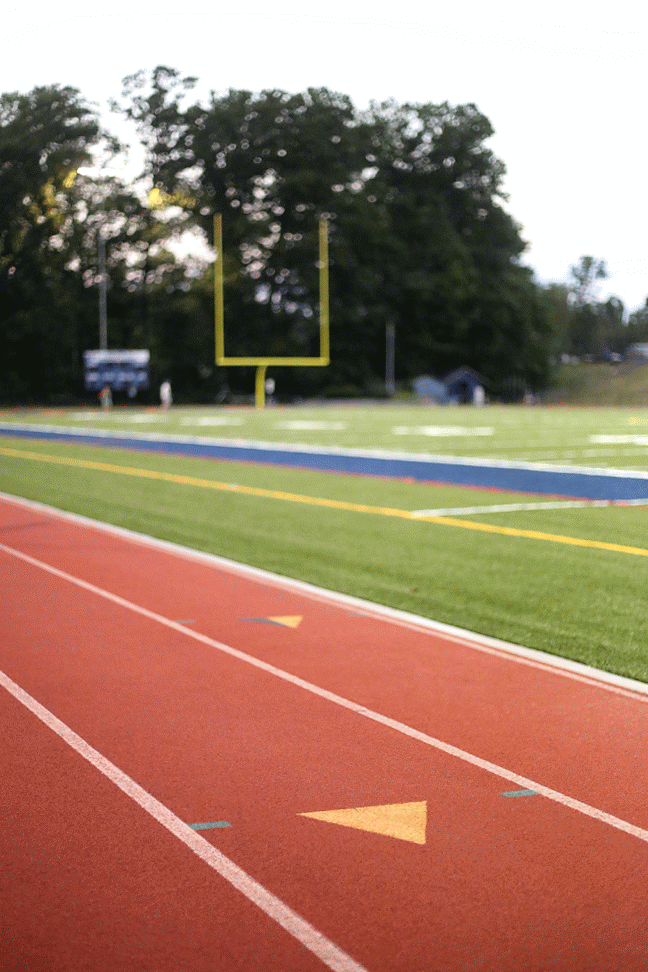 I started this shoot at Regan's house , where most of the time, the photos felt forced and I could tell she was uncomfortable getting her photo taken. I decided the best option would be to go where Regan feels her best, one where she would feel comfortable in front of the camera. We made our way to the track, she put on her sneakers, and all of a sudden, she was home.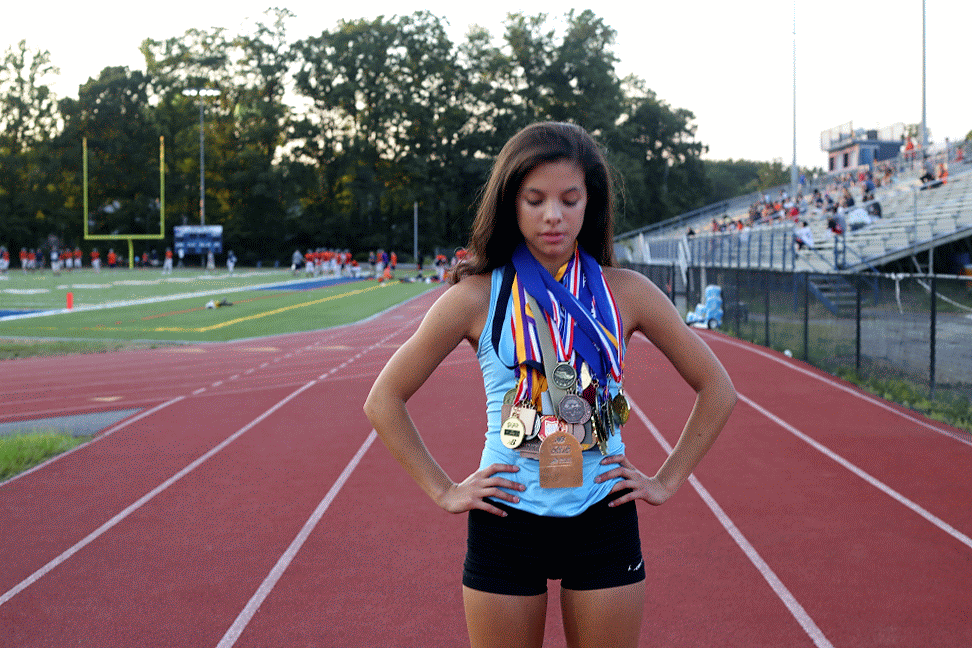 She may be a fierce force of nature on the track, but in conversation Regan's humility and soft-spoken nature shines through. When I started to praise her for her accomplishments, she smiles and says to me "I'm really not THAT good" ...and then continues to take out these medals from her bag.
Palestine Protest, 2014
Thousands of supporters, including children and the elderly showed up at the White House on August 2, 2014 to protest peacefully in solidarity with Palestinians.